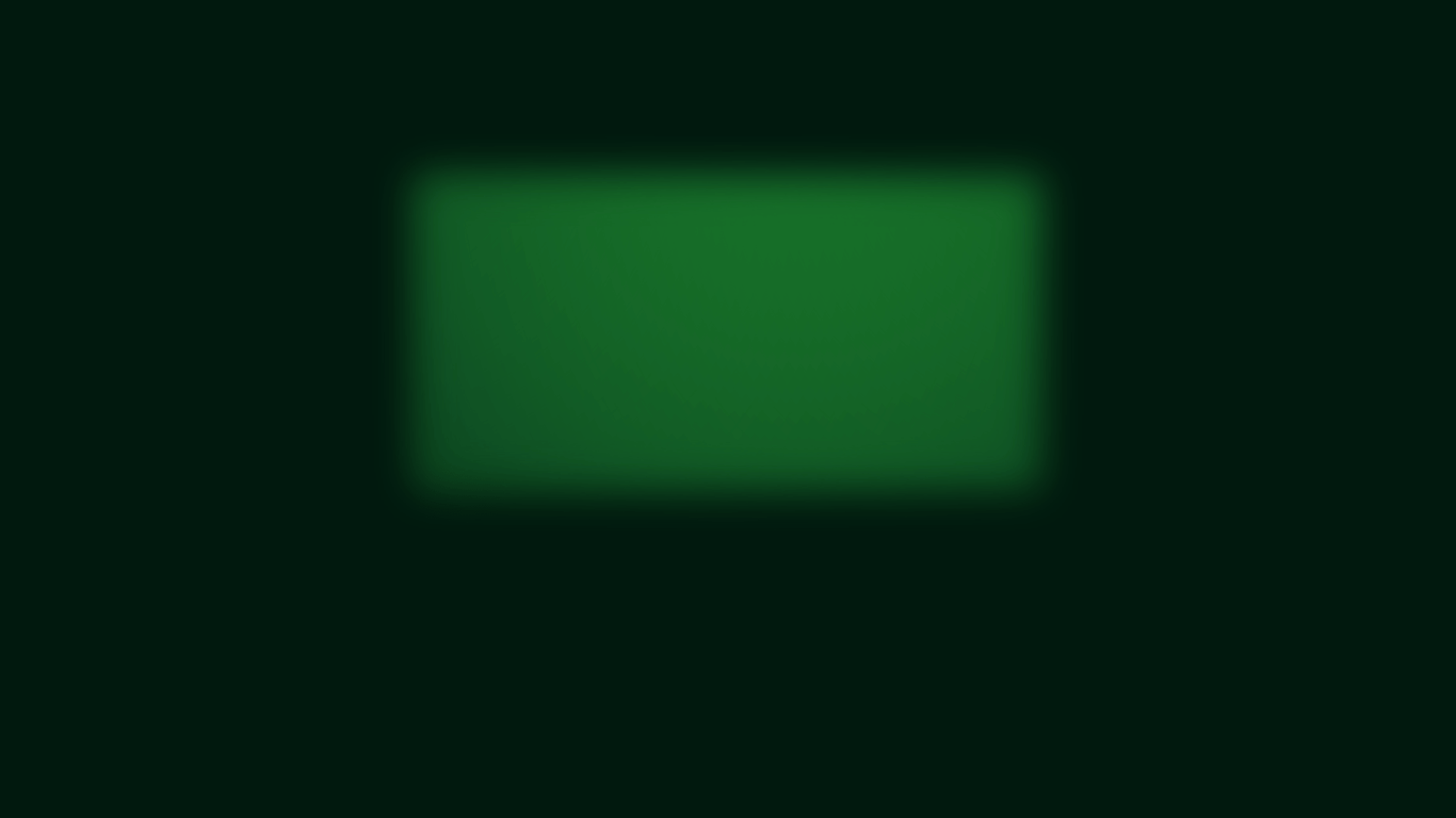 Maximize Product Sales with Captivating Ads & Persuasive Web Optimization.







Maximize Product Sales with Captivating Ads & Persuasive Web Optimization.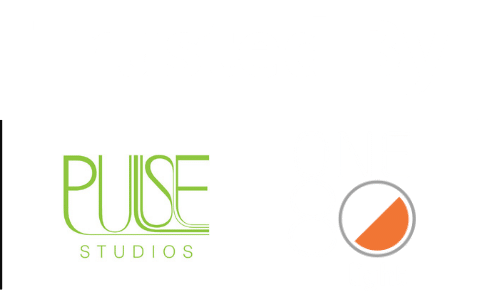 Guaranteed Results Or Your Money Back
Let's face it... paying in advance for a high-ticket service feels risky! At Medallas Marketing, we aim to eliminate such risk by guaranteeing you profitable results at the end of each month or we'll refund you our service fee.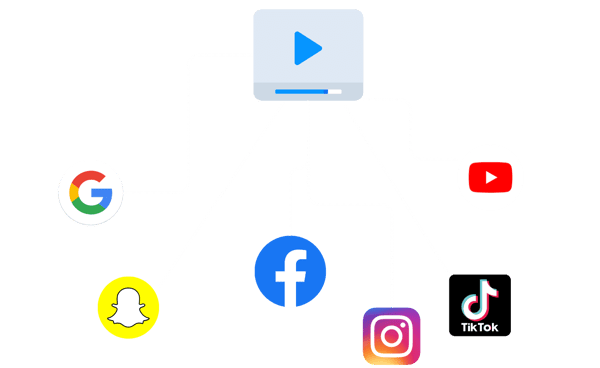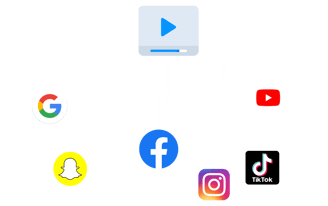 We'll Also Optimize Your Website For Free
At the end of the day, people buy on your website & not on your ads. Hence, we're committed to frequently experimenting persuasive CRO techniques on your website at no extra cost to ensure your ad visitors convert into paying customers as best as humanly possible.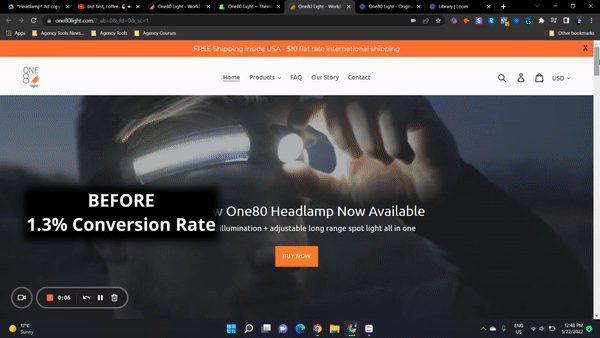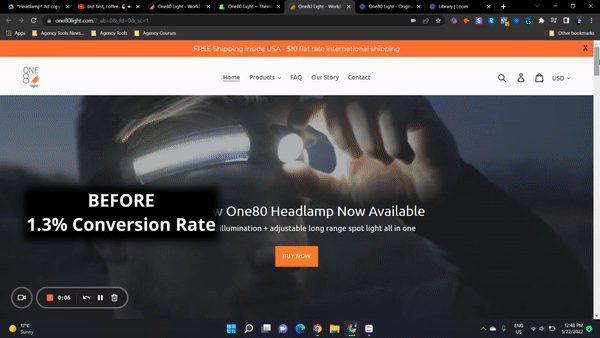 Your website is in good hands!
This certificate demonstrates our team's completion of
Www.ConversionWise.com
academy. The world's highest standard in CRO education.
Product Photography Covered
Quality and engaging content of your product is crucial to capturing your customer's attention with ads in the first place! Our photography studio will help you with this task for free by consistently shooting eye catching creatives to use while we're advertising.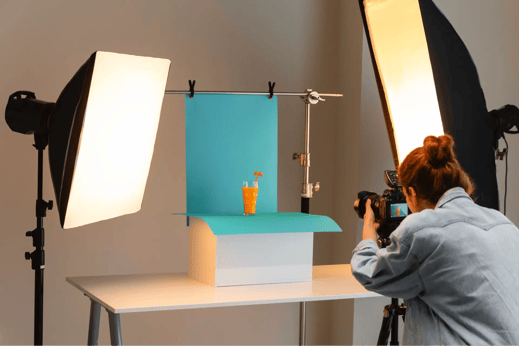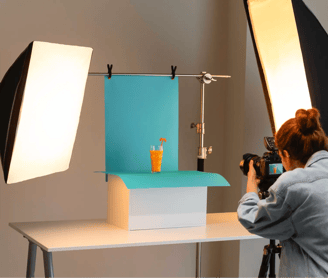 Let Our Results Do The Talking
(Client Identities are concealed for privacy purposes.)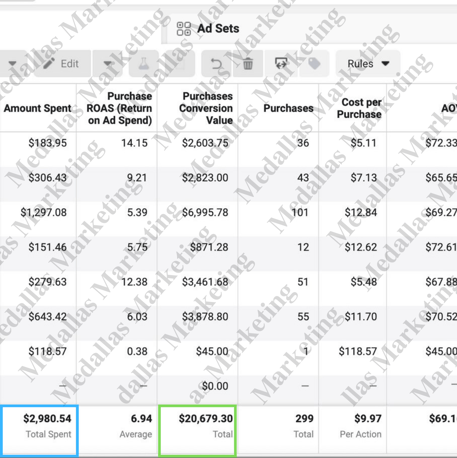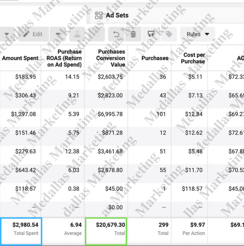 Backstory on this client:
Are you selling a product that targets a very specific audience? So did this company that provided massaging tools to people with arthritis. With such a unique product, it was challenging for them to target the distinct audience that came with it ; but through relentless testing, we managed to double their monthly revenue to $21k!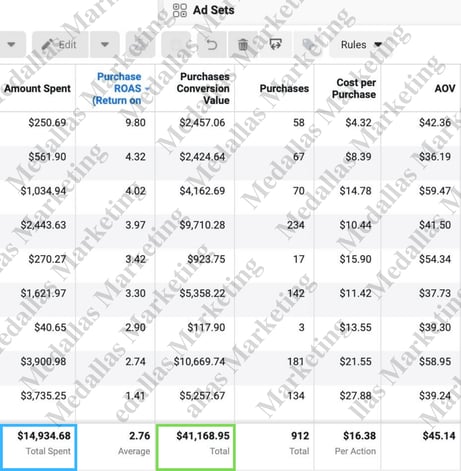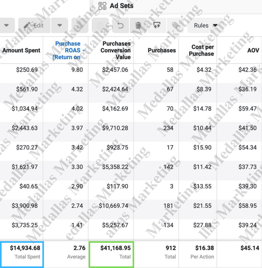 Backstory On This Client:
This kickboxing franchise was looking to spend a colossal amount on ads to promote a sale of their gear. They knew they needed someone who could handle such large budget and were thrilled to see how we flipped their $15k into a whopping $41k!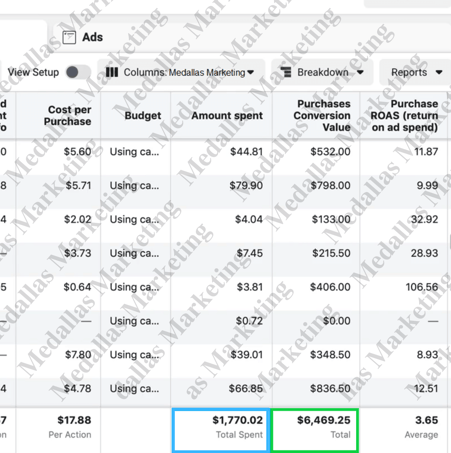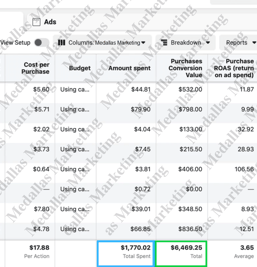 Backstory On This Client:
This client is real-life proof that you don't need a high budget to generate profitable results! Being a startup company, they were simply looking to raise awareness about their product with no expectations of profiting on their first month but we showed them it was possible!
Our
3-Steps
To Your Success
We begin by performing an intense analysis of your ideal customer's characteristics to understand how we should advertise to them.
By using the data we've learned about your customer, our team creates ads that captures their attention and also improves your website for conversions.
Once your website is revamped & the ads are running, we consistently track their results & optimize both aspects to bring you the best return on investment.







Ready For Growth? Let's Talk!
2023 © Medallas Marketing - All Rights Reserved